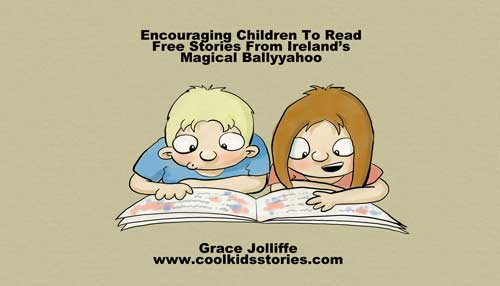 BALLYYAHOO SERIES 2
Welcome to Cool Kids Stories. This page introduces six episodes of the 2nd Ballyyahoo series.
ENCOURAGING CHILDREN TO LOVE READING AND NATURE
As a writer I believe in encouraging kids to read. As a lover of all things country I also want to encourage kids to get outside and love the beauty of nature so I made this series of stories available to you and your children free of charge.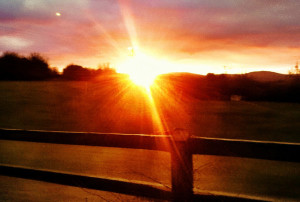 STORIES FROM BALLYYAHOO
The stories are a celebration of nature, childhood, mythology and fun and are all set in a tiny but magical little place on the west coast of Ireland. This place is called Ballyyahoo.
OTHER STORIES
You have probably noticed that there are other stories set in Ballyyahoo on this site. These stories feature different characters and are complete short stories in themselves.
If you like the Ballyyahoo series you will like these also. Purchasing them will help support the free stories on the site. I have kept the price as low as possible and I hope you will enjoy those too.
THE BLOGGER OF BALLYYAHOO
In the meantime let me introduce you to the Blogger of Ballyyahoo series.  These stories are narrated by a young girl called Lucy. She is known as the blogger of Ballyyahoo and she writes about her life in a country village.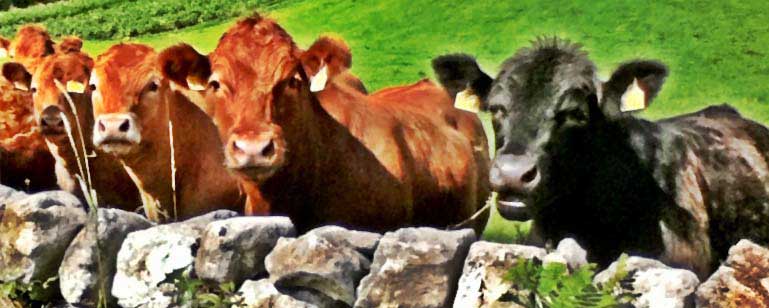 She has lots to write about because Ballyyahoo has the greenest woodlands, a mystical bog, secret beaches, beautiful bays, rocky meadows and lots of animals too. Rumour has it that there might even be a witch and Lucy writes about this too.
If this is your first visit then the best way to start is by learning a little bit more about more about Ballyyahoo!
EPISODE ONE – FREE STORIES FROM BALLYYAHOO
When you've read that you can start reading at the very first episode of stories from Ballyyahoo
If you have read all of episodes 1-6 then you can start reading episode number 7 right here.