HELP YOUR CHILD DISCUSS THEIR PROBLEMS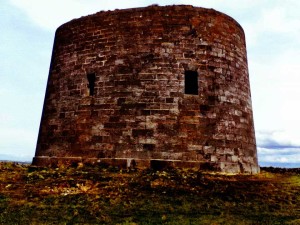 This selection of stories is based around common family problems that could be affecting your child. Sometimes children with problems keep secrets. These stories can help parents and children by providing a safe and natural way to broach difficult subjects.
The stories were all specially commissioned and broadcast on radio – RTE One here in Ireland.
PROBLEMS AND FEARS
Reading or hearing a story about a child with a problem can help your child feel more confident about disclosing their own problems or fears.
The following stories are about children learning to adapt to life's difficulties. Despite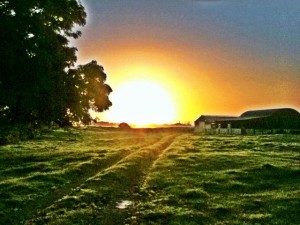 dealing with family problems these stories were primarily written to be engaging and entertaining stories for all the family to read and enjoy. It is important that the story be fun so that children don't feel lectured or bored.
It is important for you and your child that problems and issues are raised and discussed. Sharing a story with your child is a wonderful way to do this as well as helping to create wonderful memories for you both.
Click on the links below to find stories about the following issues.
When parents are too busy – competition in school:
When a grandparent dies – coping with grief:
When nobody likes the new girl – bullying in schools:
When grown ups fight – family conflict: