I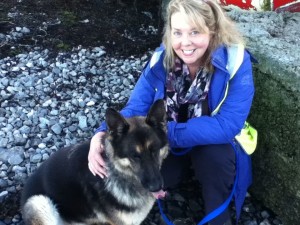 enjoy writing for both adults and children but I must admit there is a wonderful sense of freedom in writing for children. That freedom comes from making things up – something I have enjoyed doing since I was a child myself.
A few years ago I was a regular writer on Ireland's RTE 1 FICTION FIFTEEN series. I wrote over twenty short stories for children and each one was narrated by an actor, recorded, and broadcast on Sunday evenings.
STRETCHING THE IMAGINATION
The subject of each of the stories had to be different and with every story I tried to explore a new theme, answer a new question or introduce a new subject. Each week brought new characters as well, so my imagination was constantly working and searching for new ideas.
KINDLE BOOKS
I have often been asked if it is possible to buy these stories and I had to admit that up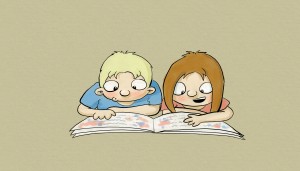 until now it wasn't possible, as they were only available as audio recordings and of course in my own word documents without images or covers. I am pleased to say that this has now changed and I have been working on adapting these stories for publication. I am really happy to announce that some of them are now available as Amazon Kindle books.
I am continuing to adapt these stories and hope to have more available for publication very soon. Click here for more about me.